It can be slow sometimes when you listen to the music due to the server's limited bandwidth. When the page or player loads too long, refresh it.
---
You are listening to the song Shizuka na Yoru ni by Rie Tanaka, in album Gundam Seed. The highest quality of audio that you can download is 320kbps . Also, you can play quality at 32kbps, view lyrics and watch more videos related to this song.
Album: Gundam Seed.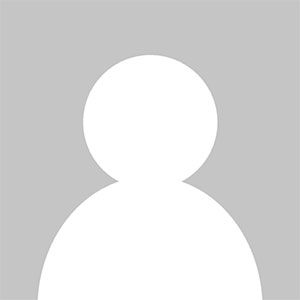 Lyrics
Shizuka na kono yoru ni anata wo matteru no
Ano toki wasureta hohoemi wo tori ni kite
Are kara sukoshi dake jikan ga sugite
Omoide ga yasashiku natta ne.
Hoshi no furu basho de
Anata ga waratte iru koto wo
Itsumo negatteta
Ima tookutemo
Mata aeru yo ne.
Itsu kara hohoemi wa konna ni hakanakute
Hitotsu no machigaide kowarete shimau kara
Taisetsuna mono dake wo hikari ni kaete
Tooi sora koete yuku tsuyosa de.
Hoshi no furu basho e
Omoi wo anata ni todoketai
Itsumo soba ni iru
Sono tsumetasa wo dakishimeru kara
Ima toukutemo, kitto aerune.
Shizuka na yoru ni.
"Shizuka na Yoru ni" Videos