It can be slow sometimes when you listen to the music due to the server's limited bandwidth. When the page or player loads too long, refresh it.
---
You are listening to the song Sparkle by Precious Jazz Orchestra, writer by Composer: Yojiro Noda;Arrange: Chocolate 7 in album your name. EP. The highest quality of audio that you can download is flac . Also, you can play quality at 32kbps, and watch more videos related to this song.
Album: your name. EP.
Lyrics
Oh! We don't have the lyrics to this song yet.
"Sparkle" Videos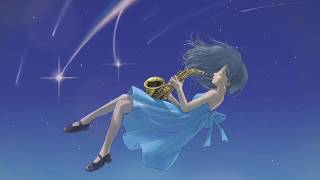 Precious Jazz Orchestra「your name. EP」視聴動画
Precious Lord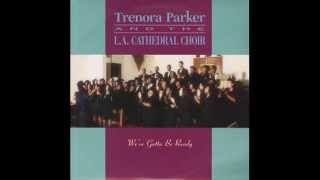 Precious Lord Trenora Parker and LA Cathedral Choir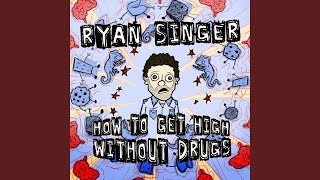 Precious Cargo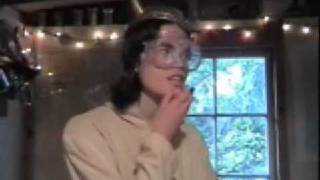 The Biking Viking's Revenge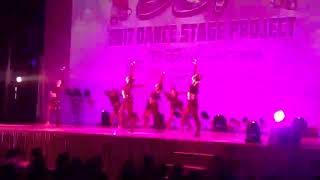 サンリオピューロランドDANCE STAGE PROJECT 2017 SPARKLE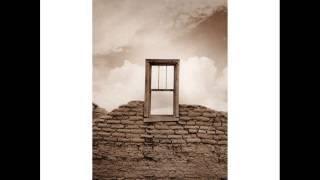 Brian Blade the fellowship band Friends call her dot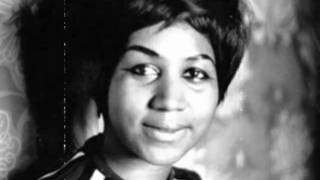 Aretha Franklin - Bridge Over Troubled Water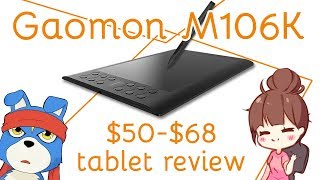 【Review】 GAOMON M106K Drawing Tablet