It can be slow sometimes when you listen to the music due to the server's limited bandwidth. When the page or player loads too long, refresh it.
---
You are listening to the song Terrible by Unknown, in album No crari. The highest quality of audio that you can download is flac . Also, you can play quality at 32kbps, view lyrics and watch more videos related to this song.
Album: No crari.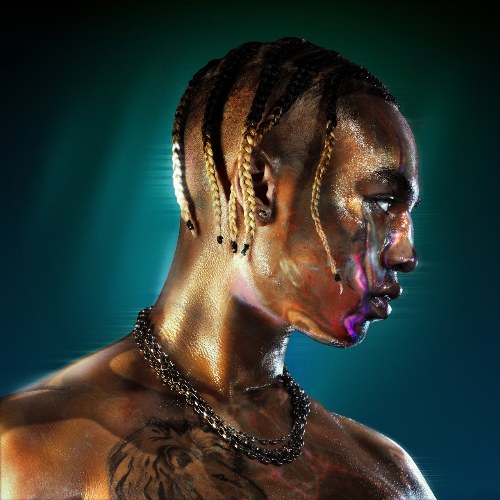 Lyrics
[Couplet 1]
Que des fils de p' (que des fils de p')
C'est des tchoins, c'est des chiens d'la casse
Que des fils de p' (fils de p', fils de p')
Chap-chap, boîte S, pris en chasse par les kizdés (sku, sku)
J'snappe as-p, j'sais qu'lui et 'tasse veulent nous pister (j'snappe as-p)
Troisième doigt, fuck le système (fuck)
Si j'te donne pas l'heure, faut pas insister (nan, nan)
Il m'fait l'excité, 300 sous le capot, ça sert à rien d'tester (yeah, yeah, yeah)
Que des chiches, j'bois pas la Despe', moi, j'allume, j'enfume tout l'appartement (yeah, yeah, yeah)
Ça empeste à mort, que du Nike, que du luxe, pas d'partenaires (que du Nike, que du luxe)
Pull up en fer tout noir, sors l'pe-pom pour c'lui qui crie "Arthéna"
[Pré-refrain]
Pilon massa, Ketama, pas tout seul dans ma cabeza
Full de sous, full de sapes, fonce direct s'ils sont indécis
La mélo', la calle
J'cuisine, tout le temps obligé d'les cogner (yeah)
Obligé d'les hey, hey
[Refrain]
Igo, c'est terrible
Olyboy, trop chaud, la prod, j'lui mets son tarif
Elle fait la cochonne, elle veut que ce soit torride
Baraude à fond dans le Golf 7R sur Paris
On revient armés si on perd
Lâcher des blazes, c'est interdit
[Couplet 2]
Le Figard est full up
Du designer, toujours propre sur moi
Il m'fait l'accolade mais c't enculé, il jette l'œil sur moi
On a grandi, té-ma la dalle qu'on a
Tu vas pas nous stopper, ça sert à rien d'kouma
Yeux plissés sous mes glasses tout noirs
Tu vas pas nous stopper, ça sert à rien d'kouma
Y en a qui comptent sur moi, toujours un teh sur moi
Et un autre, et un autre, on dégaine, ils ont la trouille
Quatre roues motrices, sa mère le train
Y a des intrus, y a des tre-traîs
Igo, reste loin, sinon ça te troue
Igo, reste loin, sinon ça (tou-tou-tou-touh)
Nueve-quatro (mon los-sa)
[Pré-refrain]
Pilon massa, Ketama, pas tout seul dans ma cabeza
Full de sous, full de sapes, fonce direct s'ils sont indécis
La mélo', la calle
J'cuisine, tout le temps obligé d'les cogner (yeah)
Obligé d'les hey, hey
[Refrain]
Igo, c'est terrible
Olyboy, trop chaud, la prod', j'lui mets son tarif
Elle fait la cochonne, elle veut que ce soit torride
Baraude à fond dans le Golf 7R sur Paris
On revient armés si on perd
Lâcher des blazes, c'est interdit