America Has A Problem
-
Beyoncé
(2022)
It can be slow sometimes when you listen to the music due to the server's limited bandwidth. When the page or player loads too long, refresh it.
---
You are listening to the song America Has A Problem by Beyoncé, in album Renaissance (EP). The highest quality of audio that you can download is flac . Also, you can play quality at 32kbps, view lyrics and watch more videos related to this song.
Album: Renaissance (EP).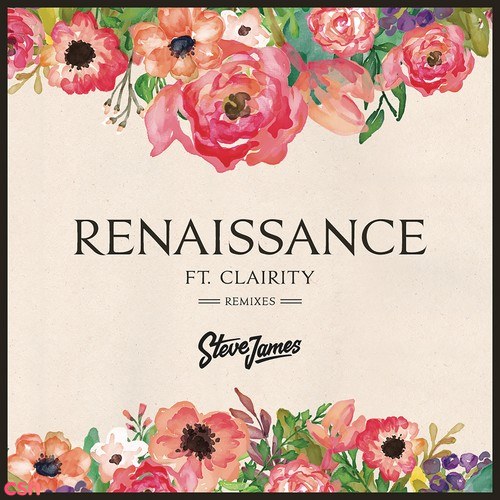 Lyrics
[Intro]
America, America has a problem
[Verse 1]
Heard you got that deep for me
Pray your love is deep for me
I'ma make you go weak for me
Make you wait a whole week for me (For me)
I see you watching, feel it
I know you want it, scream it
I know you need it, trouble on ya
You want it on you, don't I know?
[Verse 2]
Give me your love, I need some too
Do you want this? Like it want you
Know that booty gon' do what it want to
Can't hit it one time, how to go?
I know you see these red, red racks on me
Now come and get ho-ho-ho-ho-hot
Twenty four eighty at the trap, hit it with the rap
Put it on the map, hit me right back
Call me when you wanna get ho-ho-ho-ho-hot
Twenty man turn out with the racks
I'll be D on that bag, doulbe G's on the dash
Nigga I'm bad, I'm bad
Call me when you wanna get ho-ho-ho-ho-hot
[Pre-Chorus]
Boy, you can't get higher than this, no
'Cause love don't get no higher than this, no
No
[Chorus]
Grind (Grind), boy, you know I grind (Grind)
When I pull up then change your mind (When I pull up then change your mind)
You're mine, when I step on the scene they
Can't wait to bag it up, your ex still I do, but it ain't right enough
I'm supplying my man, I'm in your lane, soon as I land
Just know I roll with them goons, in case you start acting familiar
This kind of love, dipped in this, whole slap, I care for
[Pre-Chorus]
Boy, you can't get higher than this, no
'Cause love don't get no higher than this, no
No
[Chorus]
Grind (Grind), boy, you know I grind (Grind)
When I pull up then change your mind (When I pull up then change your mind)
You're mine, when I step on the scene they
Can't wait to bag it up, your ex still I do, but it ain't right enough
I'm supplying my man, I'm in your lane, soon as I land
Just know I roll with them goons, in case you start acting familiar
This kind of love, dipped in this, whole slap, I care for
[Outro]
Know that booty gon' do what it want to
Can't hit it one time, how to go?
I know you see these red, red racks on me
Now come and get ho-ho-ho-ho-hot
Twenty four eighty at the trap, hit it with the rap
Put it on the map, hit me right back
Call me when you wanna get ho-ho-ho-ho-hot
Twenty man turn out with the racks
I'll be D on that bag, doulbe G's on the dash
Nigga I'm bad, I'm bad
Call me when you wanna get ho-ho-ho-ho-hot
"America Has A Problem" Videos