It can be slow sometimes when you listen to the music due to the server's limited bandwidth. When the page or player loads too long, refresh it.
---
You are listening to the song Conmigo by Kendji Girac, in album Beach Party. The highest quality of audio that you can download is flac . Also, you can play quality at 32kbps, view lyrics and watch more videos related to this song.
Album: Beach Party.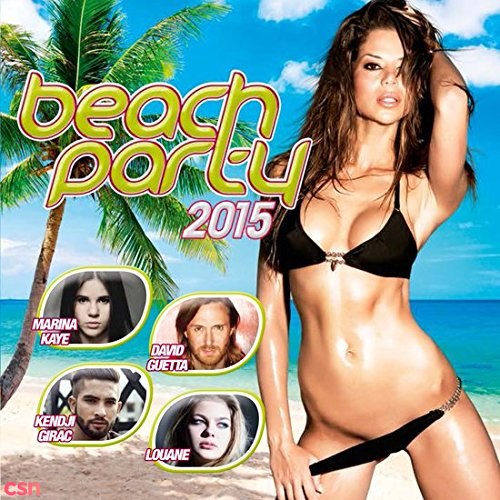 Lyrics
J'avais juste prévu de rentrer
Et puis sur toi je suis tombé
Tu as la peau qu'on voudrais gouter
Ta le sourire muy caliente
Comme si le temps s'était arrété
Au ralentis je t'ai vue t'avancer
Devant ta beauté j'restais planté.
Me laisse pas solo
J'veux pas te saouler
Je veux juste un tango et te voir tanguer
Est-ce que t'aimer danser te balancer
Arrête un peu de penser et laisser moi t'enlacer.
Solo
De toi j'suis fou eh
Dis moi c'que j'dois faire pour t'amadouer
On pourrait bouger se mélanger
Se mettre un peu en danger oh.
Conmigo, conmigo venga bailar
Conmigo, conmigo venga bailar
Conmigo, conmigo venga bailar
Conmigo venga bailar.
Tu me regardes et fais ton entrée
Premier regard je suis charmé.