It can be slow sometimes when you listen to the music due to the server's limited bandwidth. When the page or player loads too long, refresh it.
---
You are listening to the song Habibi by Kendji Girac, in album Mi Vida. The highest quality of audio that you can download is flac . Also, you can play quality at 32kbps, view lyrics and watch more videos related to this song.
Album: Mi Vida.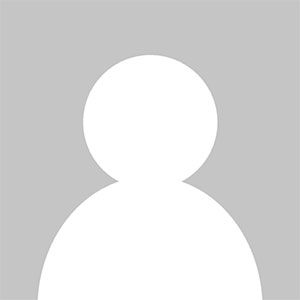 Lyrics
[Couplet 1]
Là, quand tu ris, quand tu pleures
Quand plus rien ne compte à tes yeux
C'est la vie, n'aie pas peur
Rien au monde est plus fort que nous deux
Qui a dit que les fleurs
Ne poussent que près de chez eux ?
[Couplet 2]
Là, ils diront que c'est mieux
Qu'on se quitte là, mon amour
La raison, vaudrait mieux
Qu'on se laisse mais, mon amour
Je me souviens encore
Quand tu me disais
[Refrain]
Ya habibi, ya habibi
On se disait pour la vie
J'ai juré, t'as promis
Ya habibi
[Couplet 3]
Là, quand je pleure, quand je crie
Je sais que tu es là
Je me perds dans le lit
Quand toi, tu n'y es pas
On m'a dit : "Prends le pli"
Mais je ne pense qu'à toi
[Couplet 4]
Là, dans mon cœur, ça fait mal
Je ne fais qu'y penser
Quand mes yeux font des larmes
Quand les choses m'ont blessé
Je me souviens encore
Quand tu me disais
[Refrain]
Ya habibi, ya habibi
On se disait pour la vie
J'ai juré, t'as promis
Ya habibi
[Pont]
Ya habibi, ya habibi
Ya habibi, ya habibi
[Refrain]
Ya habibi, ya habibi
On se disait pour la vie
J'ai juré, t'as promis
Ya habibi
Ya habibi, ya habibi
On se disait pour la vie
J'ai juré, t'as promis
Ya habibi
[Outro]
Ya habibi
Ya habibi
Ya habibi