It can be slow sometimes when you listen to the music due to the server's limited bandwidth. When the page or player loads too long, refresh it.
---
You are listening to the song Tamanegi by Ai Higuchi, in album Hibi Rinrin. The highest quality of audio that you can download is flac . Also, you can play quality at 32kbps, view lyrics and watch more videos related to this song.
Album: Hibi Rinrin.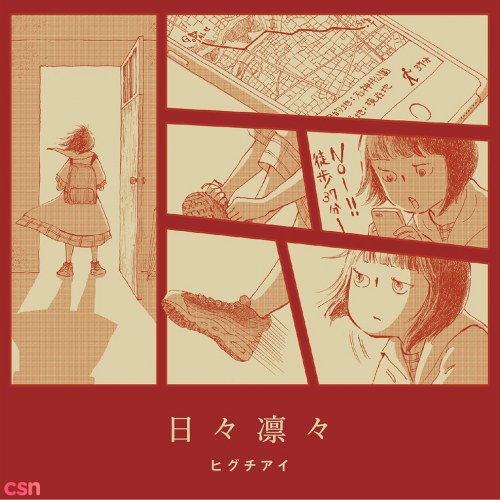 Lyrics
Kaeranai nara renraku gurai shitara ii no ni
Atatamereba ii yo sou iu koto janai
Issho ni tabetai dake.
Toketeru kara mienai kedo
Ichiban tema kakete itameta tamanegi.
Arikitari na endingu no eiga de
Nakechau kurai nakitain da
Iwanai kedo kietenai no tashika ni
Anata no koto mune no oku de
Yonderu.
Ofuro souji mo sentaku mo chanto yatta yo
Boku ga yattara ii no? Sou iu koto janai
Dakishimete hoshii dake.
Akirameru koto kanashii koto janai
Isshou issho ni irun dakara.
Chigau sakki tamanegi kittete sore nara
Nande zutto naite iru no?
Fuman janai fuan nanda ienai
Watashi no koto yasashii tte
Omotteru desho?
Arikitari na endingu no futari wa
Kidzukanai aida ni hanarebanare
Ano hi no netsu kawaranai mono sagashite
Yoru ga kitemo kaeranai mama
Kitsuneiro ni somaru sora wa isshun de
Shashin no naka zutto zutto miteita.