It can be slow sometimes when you listen to the music due to the server's limited bandwidth. When the page or player loads too long, refresh it.
---
You are listening to the song Ca m'arrangerait by Unknown, in album Je sais pas si ça va. The highest quality of audio that you can download is flac . Also, you can play quality at 32kbps, view lyrics and watch more videos related to this song.
Album: Je sais pas si ça va.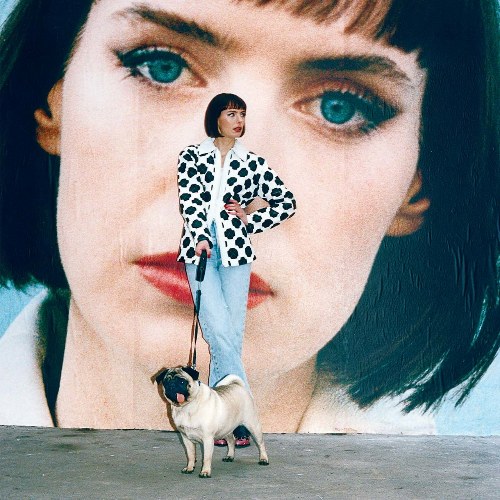 Lyrics
Au fond c'est pas plus mal, qu'on s'épargne les détails
Et qu'on reste comme deux étrangers
Qui se connaissent, ou plutôt qui se connaissaient
Dans le fond c'est pas plus mal, c'est vrai
Et même que ça m'arrange, qu'entre nous rien ne change
Alors restons comme deux étrangers, côte à côte
Comme deux tableaux dans un musée
Dans le fond ça m'arrangerait
Mais laisse-moi au moins les mots
Que tu chantais un peu faux
Qu'on peut pas prendre en photo
Ceux qu'on ne voit plus que dans le rétro
Sais-tu ce qu'est l'absence
C'est une présence sans qu'on y pense
Alors restons comme deux étrangers
Qui s'observent, comme deux oiseaux sur un rocher
Dans le fond, ça m'arrangerait
Je connais ce sourire, c'est celui qui prépare au pire
Alors restons comme deux étrangers
Séparés, comme dans un film à gros budget
Dans le fond, ça m'arrangerait
Mais laisse-moi au moins les mots
Que tu chantais un peu faux
Qu'on peut pas prendre en photo
Ceux qu'on ne voit plus que dans le rétro
Laisse-moi au moins les mots
Que tu chantais un peu faux
Qu'on peut pas prendre en photo
Ceux qu'on ne voit plus que dans le rétro
Et restons comme deux étrangers
Le futur c'est trop tôt pour le conjuguer
Dans le fond, ça m'arrangerait
Dans le fond, ça m'arrangerait
"Ca m'arrangerait" Videos