It can be slow sometimes when you listen to the music due to the server's limited bandwidth. When the page or player loads too long, refresh it.
---
You are listening to the song Si jamais by Unknown, in album Je sais pas si ça va. The highest quality of audio that you can download is flac . Also, you can play quality at 32kbps, view lyrics and watch more videos related to this song.
Album: Je sais pas si ça va.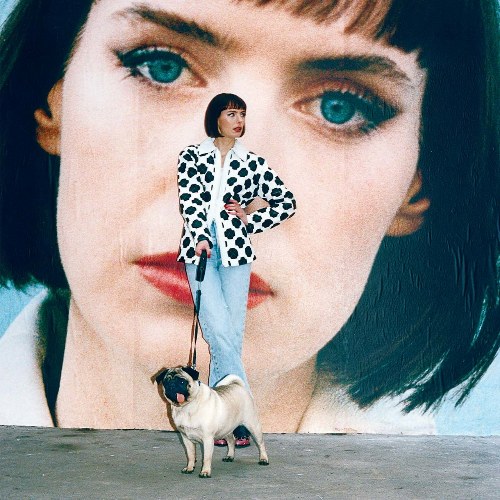 Lyrics
Dis moi, dis moi comment l'amour se déclare
Est ce qu'il débarque comme un lapin dans les phares
Ou est ce aussi rare que de croiser une star ?
Dis moi, est ce que ce qui se casse se répare
Est ce que ce qui s'arrête redémarre
Même si moi je t'ai dit de bien aller te faire voir
Si jamais je te blesse
C'est pour la beauté du geste
Pour la beauté du geste
Si jamais je te blesse
Dis moi, dis moi comment la fin se déclare
Nos parts sombres sont-elles en fait nos heures de gloire ?
J'ai plein de questions comme ça un peu rasoir
Facile -
Toi tu connais bien les mots qui m'abîment
Tu les portes comme des lunettes de soleil pour la frime
Mais moi, je manie les mots aussi bien que l'escrime
Si jamais je te blesse
C'est pour la beauté du geste
Pour la beauté du geste
Si jamais je te blesse
Si jamais je te blesse
C'est pour la beauté du geste
Pour la beauté du geste
Si jamais je te blesse
Si jamais je te blesse
T'attends, t'attends pas à ce que je me vexe
Attends toi au contraire et à l'inverse
T'attends pas à l'annulaire mais à l'index
Si jamais je te blesse
C'est pour la beauté du geste
Pour la beauté du geste
Si jamais je te blesse
Si jamais je te blesse
C'est pour la beauté du geste
Pour la beauté du geste
Si jamais je te blesse