Nhất Hoa Nhất Kiếm (一花一剑)
-
Unknown
(2021)
It can be slow sometimes when you listen to the music due to the server's limited bandwidth. When the page or player loads too long, refresh it.
---
You are listening to the song Nhất Hoa Nhất Kiếm (一花一剑) by Unknown, in album Dư · Quân (予·君) (EP). The highest quality of audio that you can download is flac . Also, you can play quality at 32kbps, view lyrics and watch more videos related to this song.
Album: Dư · Quân (予·君) (EP).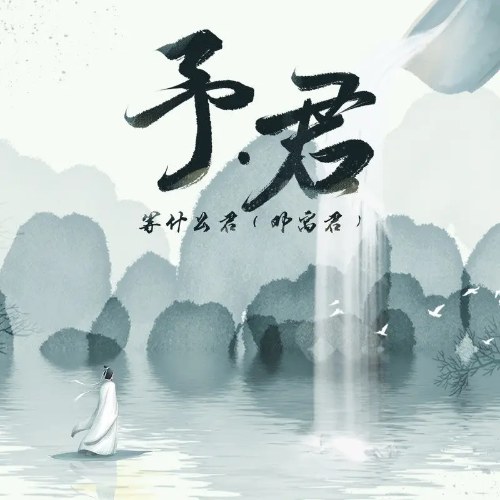 Lyrics
一花一剑 - 等什么君(邓寓君)
[Verse]
可曾听闻 乱世侠客行
风吹万里 四下皆是你
此生如梦 剑气绕流萤
等风起 吹皱往事如烟去
[Pre-Chorus]
我携青烟 浮云似白衣
一人一马 踏山河万顷
可曾痴绝 风雪落门庭
君不见 酒剑花马皆多情
[Chorus]
我自 一花一剑 刺破云中月
留下一城一界 漫山风雪
我载 一生一念 山河共无眠
几许 烟雨里 情难绝
[Pre-Chorus]
我携青烟 浮云似白衣
一人一马 踏山河万顷
可曾痴绝 风雪落门庭
君不见 酒剑花马皆多情
[Chorus]
我自 一花一剑 刺破云中月
留下一城一界 漫山风雪
我载 一生一念 山河共无眠
几许 烟雨里 情难绝
[Chorus]
我自 一花一剑 刺破云中月
留下一城一界 漫山风雪
我载 一生一念 山河共无眠
几许 烟雨里 情难绝
"Nhất Hoa Nhất Kiếm (一花一剑)" Videos