It can be slow sometimes when you listen to the music due to the server's limited bandwidth. When the page or player loads too long, refresh it.
---
You are listening to the song Time To Love by Châu Bút Sướng, in album Tân Bộ Bộ Kinh Tâm (新步步惊心) OST. The highest quality of audio that you can download is flac . Also, you can play quality at 32kbps, and watch more videos related to this song.
Album: Tân Bộ Bộ Kinh Tâm (新步步惊心) OST.
Lyrics
Oh! We don't have the lyrics to this song yet.
"Time To Love" Videos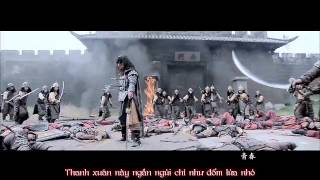 [Vietsub] Thời gian đẹp nhất- Châu Bút Sướng- (Hồ Ca-Lưu Thi Thi)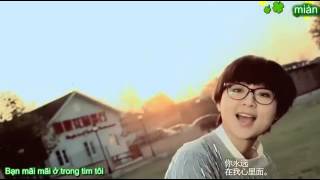 Vietsub Kara Đi! Châu Bút Sướng 《走!》 周笔畅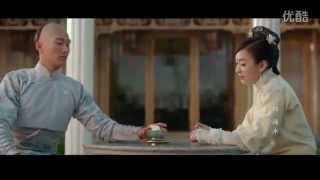 Tân Bộ Bộ Kinh Tâm ( điện ảnh) OST -Châu Bút Sướng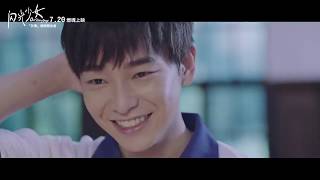 (Vietsub) 周笔畅 Châu Bút Sướng - 用尽我的一切奔向你 Running after you with all I have (Our Shining Days OST)
Tân bộ bộ kinh tâm Time to love 2015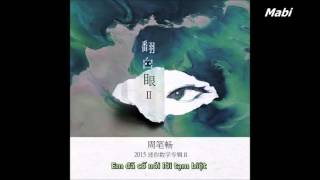 [Vietsub] Bibi Zhou X EPIK HIGH - TIME ZONE
【Vietsub】《FMV Lục Lệ Thành, Hà Dĩ Thâm》Vách tường hoa (隔墙花) - Châu Bút Sướng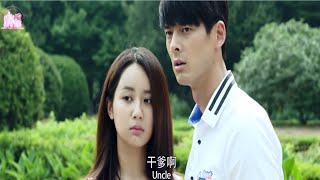 [VIETSUB] Thời Gian Đi Đâu Mất Rồi - Where are all the time - Dương Tử, Quách Phẩm Siêu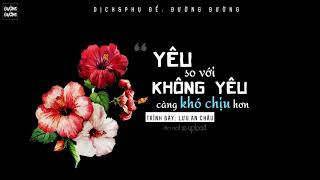 [Vietsub + Lyric] Yêu so với không yêu càng khó chịu hơn - Lưu An Châu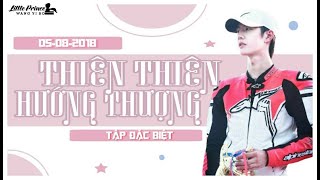 [Vietsub][180805] Thiên Thiên Hướng Thượng - Vương Nhất Bác ( Part 2 )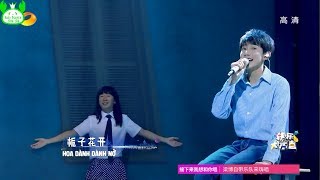 [KNTL][VIETSUB HD][FULL SHOW] HAPPY CAMP NGÀY 10/6/2017 - VƯƠNG NGUYÊN, HENRY LƯU, VU TIỂU ĐỒNG...