It can be slow sometimes when you listen to the music due to the server's limited bandwidth. When the page or player loads too long, refresh it.
---
You are listening to the song Half And Half by Luo Tianyi, . The highest quality of audio that you can download is 320kbps . Also, you can play quality at 32kbps, view lyrics and watch more videos related to this song.
Lyrics
He jiu de ban
Yi qi kan dian ying de ban
Zao wu wan can de na ge ban
Peng you bu neng liu de tai wan
Ming tian yao shang ban.
Chang K de ban yi qi qu luu xing de ban
Ting dong wo de xiao hua de ban
Wo de sheng huo
Zhi cha na ge ren jiu mei man.
[Chorus]
Le shao yi ren fen xiang
Kuai le jiu zhi sheng yi ban
He yi wan tang
Xin zen me dou bu gou nuan.
Zhe zhang bei dan zhe zhang shui chuang
Zai shu fu dou jue de tai kuan
Mei ren fen xiang
Xing fu jiu zhi sheng yi ban
Jiu suan ba ri zi dou tian man.
Jie ri que ti xing wo gu dan
Mei you xiang fa
You xiang fa you neng zen yang
Zhi neng xie bu luo ge zheng wan
Ji ge liu yan an wei bu liao
Xin li de yi han
Mei you fu dan
Yuan lai ye shi zhong fu dan
Zi you duo de rang ren xin huang.
Ni xian mu wo
Na yao bu yao gen wo jiao huan
[Chorus]
Mei ren fen xiang xing fu jiu zhi sheng yi ban
Nu li ba ri zi dou tian man
Bie lai ti xing wo de gu dan
[Chorus]
Mei ren fen xiang
Xing fu jiu zhi sheng yi ban
Jiu suan ba ri zi dou tian man
Mei ren zhi dao wo duo gu dan
喝酒的伴
一起看电影的伴
早午晚餐的那个伴
朋友不能留得太晚
明天要上班
唱K的伴 一起去旅行的伴
听懂我的笑话的伴
我的生活
只差那个人就美满
[Chorus]
快乐 少一 快乐就只剩一半
喝一碗汤
心怎么都不够暖
这张被单 这张睡床
再舒服都觉得太宽
没人分享
幸福就只剩一半
就算把日子都填满
节日却提醒我孤单
没有想法
有想法又能怎样
只能写部落格整晚
几个留言安慰不了
心里的遗憾
没有负担
原来也是种负担
自由多得让人心慌
你羡慕我
那要不要跟我交换
[Chorus]
没人分享 幸福就只剩一半
努力把日子都填满
别来提醒 我的孤单
[Chorus]
没人分享
幸福就只剩一半
就算把日子都填满
没人知道 我多孤单
"Half And Half" Videos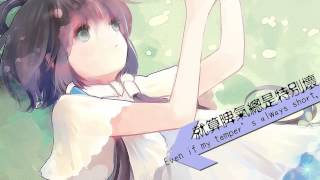 Luo Tianyi - Half and Half (English Sub)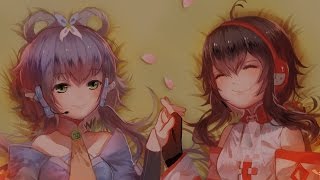 Half and Half [Luo and Ling] Eng Subs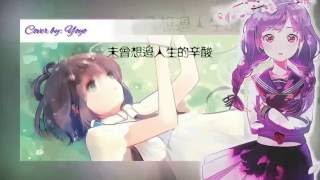 【Yoyo Yolo】一半一半 (Half and Half) 国语翻唱 Chinese Vocaloid cover『洛天依』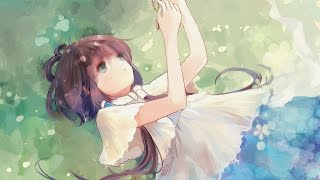 Luo Tianyi - Half and Half [Sub español]
Luo tianyi half and half
[Vocaloid Vietsub ] Yiban Yiban (Haft and Haft) - Luo Tianyi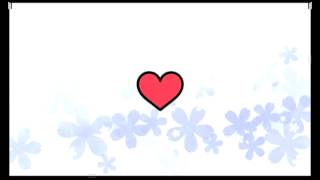 【Luo Tianyi】Half and Half【Sub Español】
【洛天依 Luo Tianyi~Nightcore】一半一半 Half and Half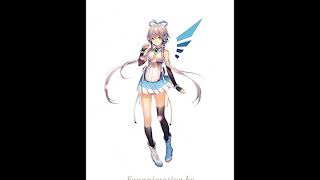 luo Tianyi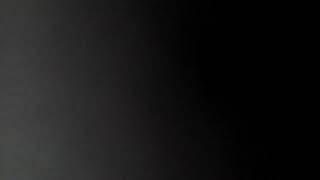 LUO TIANYI - HALF AND HALF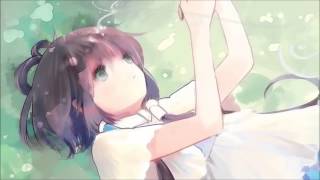 【洛天依】一半一半 Half and Half [off vocal]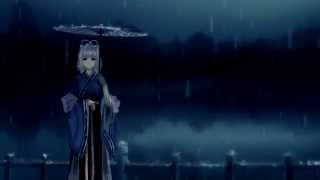 【洛天依·乐正绫】 Luo Tianyi, Yuezheng Ling - 長夜雨 Long Night in the Rain
【APヘタリア】Half and Half 【Parody PV】